Learn how to eat healthy with MyPlate
Remember the food pyramid? Meet MyPlate, the official symbol of the five food groups. Learn how to make MyPlate work for you.
Discover budget-friendly food ideas
Healthy food choices don't have to cost a lot. Find SNAP savings in your area and discover new ways to prepare budget-friendly foods in Shop Simple with MyPlate.
Featured
Image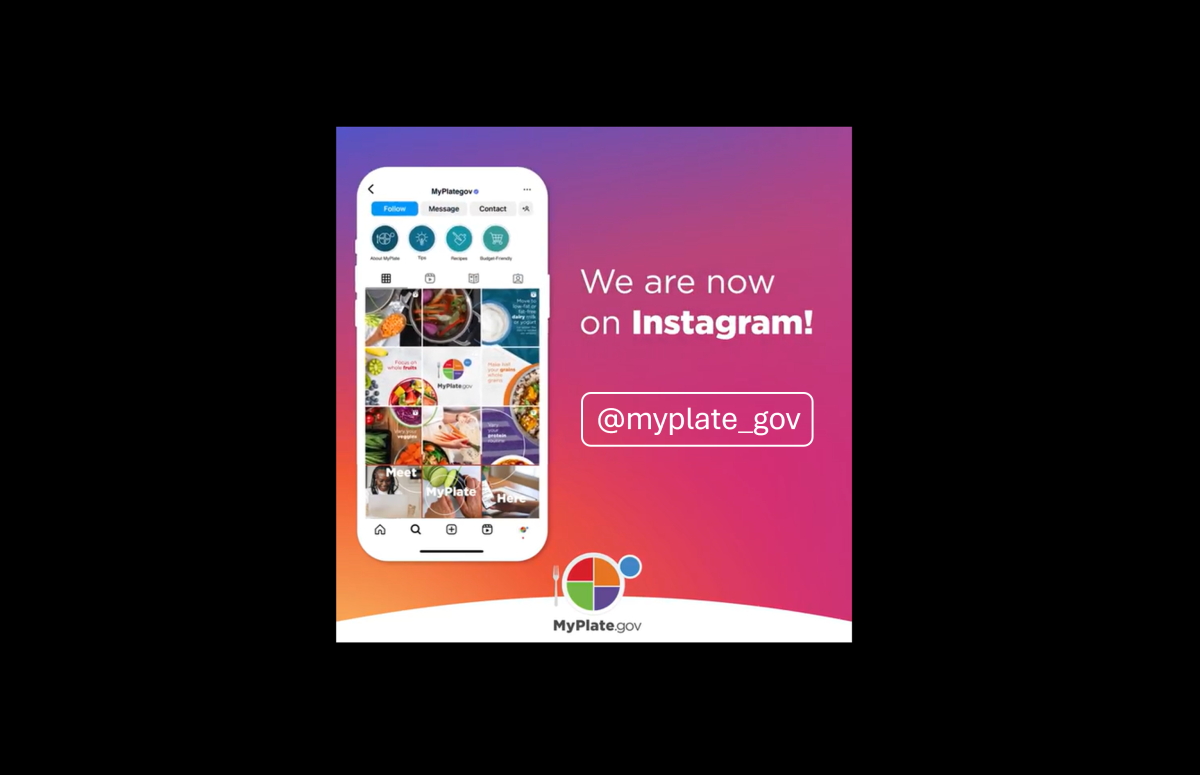 Find easy, low-cost recipes
View delicious recipes in our very own MyPlate Kitchen! Search by ingredient to use what you already have or browse by category to find something new. Save your favorites, make personalized cookbooks, and more!
Image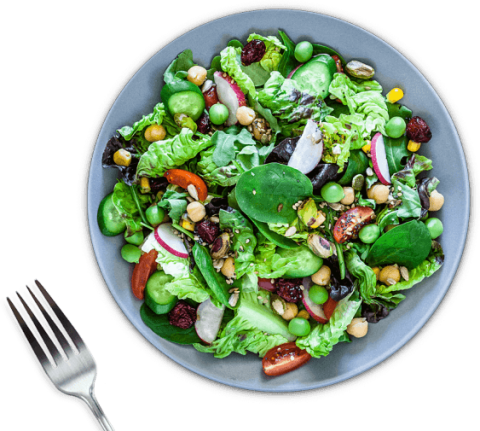 Sign up for updates!
Can't get enough of MyPlate? We can't either. Submit your email to stay in the loop on new tips, features, recipes and more.